Carpets Design: Discover the Modern Masterpieces
In this article we'll talk about the modern and contemporary carpets, realized nowadays by artists and designers. The newest trend in the carpets field is to commission tailored work to architect and furnishers. Morandi Carpets offers many masterpieces realized by worldwide recognized artists and international designers which can be either tailored made or created by their inspiration.
More Than Carpets: Artetotale
We really invite you to visit the "ArteTotale" art exposition gallery in which you'll find not only amazing antique and modern carpet, but also other incredible human artistic expressions. The purpose of this initiative is to help the cultural communication between the west and east cultures, by integrating the more classical arts with the carpet tradition.
In this exhibition you can appreciate masterpieces by Marco Nereo Rotelli, Giorgio Palù (Compasso d'Oro 2016 winner) and Daniela Marchetti, three artists always looking for new ideas and inspirations.
Marco Nereo Rotelli define his carpets as real gardens of ideas and spiritual spaces, where poetry and symbolism meet in a new and original way. The subject of his artistic research is generally the light, sometimes explored with the help of musicians, photographers and philosophers.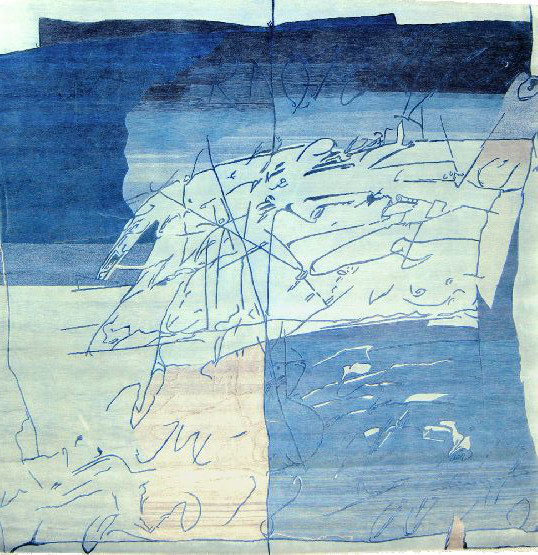 Giorgio Palù, a successful architect, has a different approach based on the architectural research, technical-material experimentation and technological innovation.
Daniela Marchetti is a young artist, painter and musician who takes inspiration from the elements of her homeland, which are always reinterpreted exalting their beauty. The wonderful carpet, knotted in Nepal with yack wool, can be admired in our store and it is a perfect reproduction from one of best Daniela's paintings, .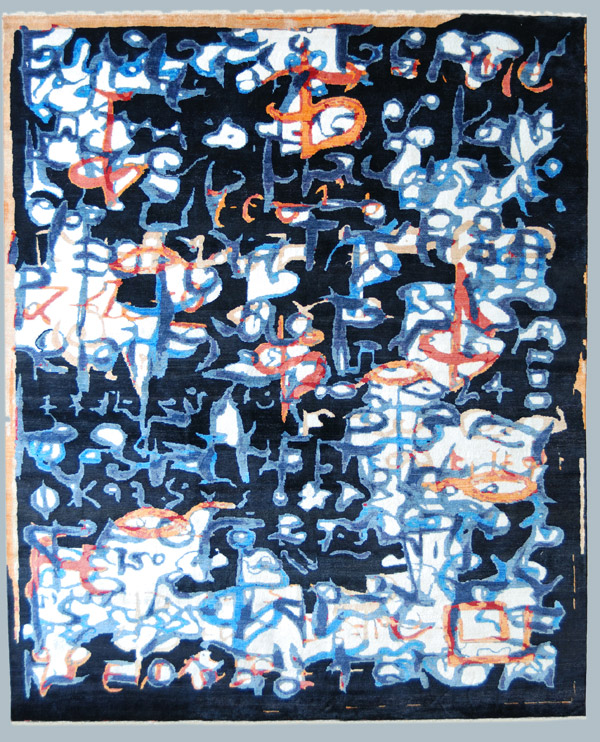 "Lusso e Tradizione"
Morandi Carpets also takes part in collaboration projects with important architects. These consist in an experimental research with the purpose of join the carpet setting and the fabrics' combination.
Many artists present their masterpieces during temporary art exhibitions such as the successful "Lusso e Tradizione" which took place first in Palazzo Calciati and the second time in Palazzo Cattaneo.
Both ancient and modern carpets combined with silk fabrics made in Italy were exposed in "Lusso e Tradizione" exhibition. The purpose was to exalt the the interesting study about different materials combinations, techniques and forms of expression by offering creative and original points of view.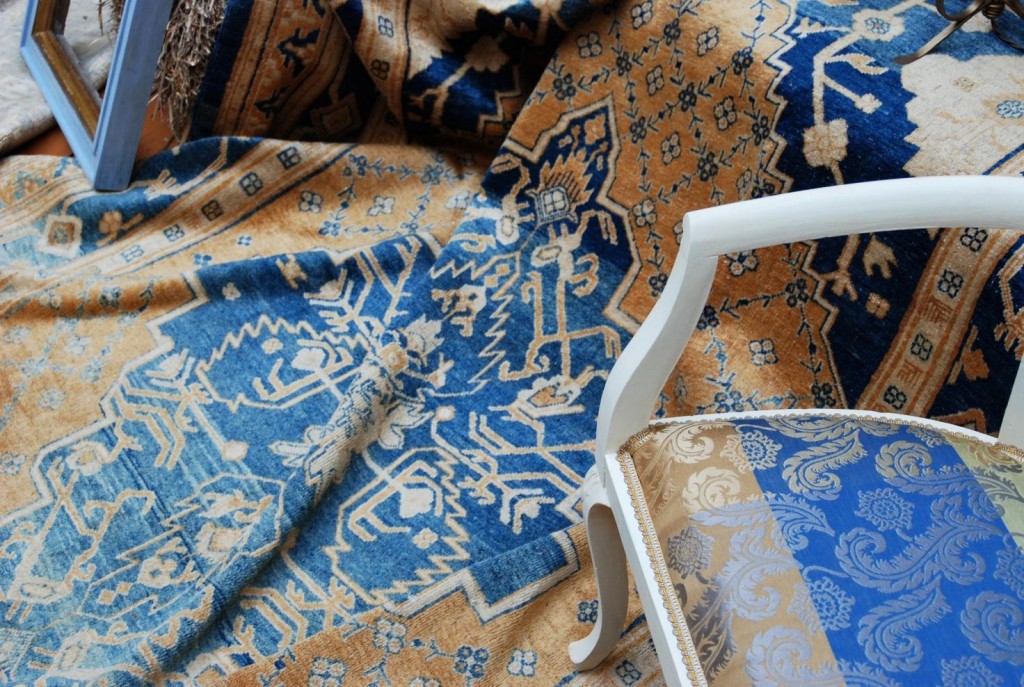 It's important to spread the oriental carpet's culture in Europe in order to make people understand the intrinsic value of the beautiful masterpieces and artwork realized by talented and worthy artists.