How Choose the Carpet According to the Interior Design
How know if a carpet fits with the interior design of the apartment and, therefore, if it is in accord with the space?
In this brief article we'll see some ground rules to comply with in order to guarantee a cozy and peaceful atmosphere.
The Carpet and the Space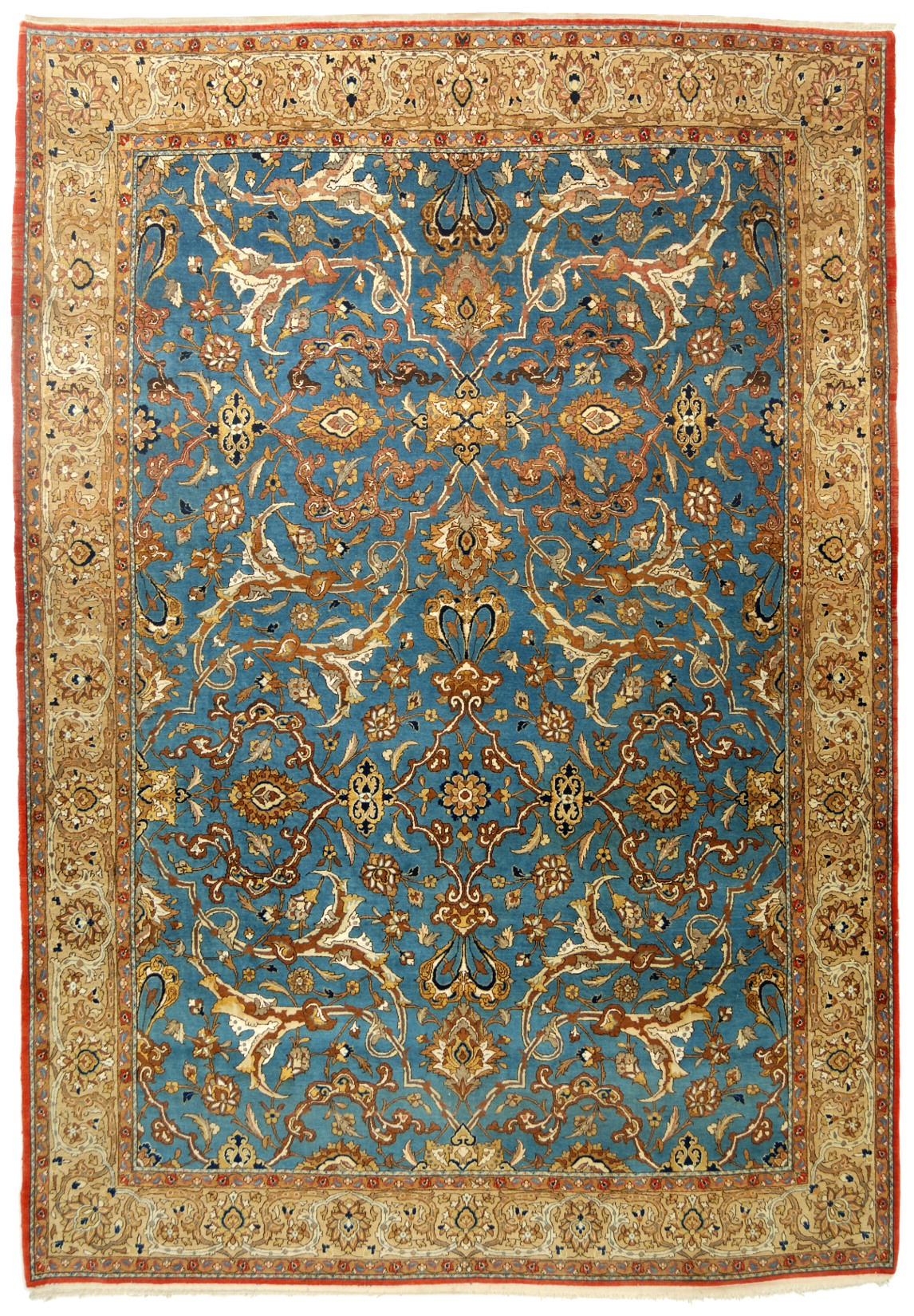 Once was custom to place pale coloured carpet on dark floors and vice versa. This habit, that gave immediate emphasis to the carpet, guaranteed an extreme effect.
Nowadays trend is different: the carpet should exalt the beauty and the harmony of the space. So, is it possible, for example, put a soft coloured carpet on a pale flooring.
In this way, is possible to admire the carpet little by time.
This effect is exalted in carpet painted with vegetable dye: the polished and delicate colours pleasantly join to the ambient hue giving life to a well-proportioned and charming space.
The sophisticated and bright colours originated from vegetable dye are a precious and poetic reference to the beauty of the shades and shapes of nature.
Bear in mind it's just general suggestion and not necessarily valid in any case. Every instance, every carpet, every place, every carpet are unique end the possibility of combinations are various.   
The Matches
As a rule, the colour of carpet has to evoke elements of the apartment's interior design in order to make a link to the details of sofa, chairs, painting and so on.
It's also possible to work towards contrast between hues: the most important think is the outcome bring together divergent settings making harmony.
Let's see examples of combinations that works and same others that would be better avoid.
Among the most harmonious and balanced matches,
It's possible to put together an antique carpet and modern furniture (and, conversely, a contemporary carpet with a classic interior design) as long as the combination elevates both.
Similarly, It's possible to set down, in a country style room, an old Persian carpet without problems of discontinuity.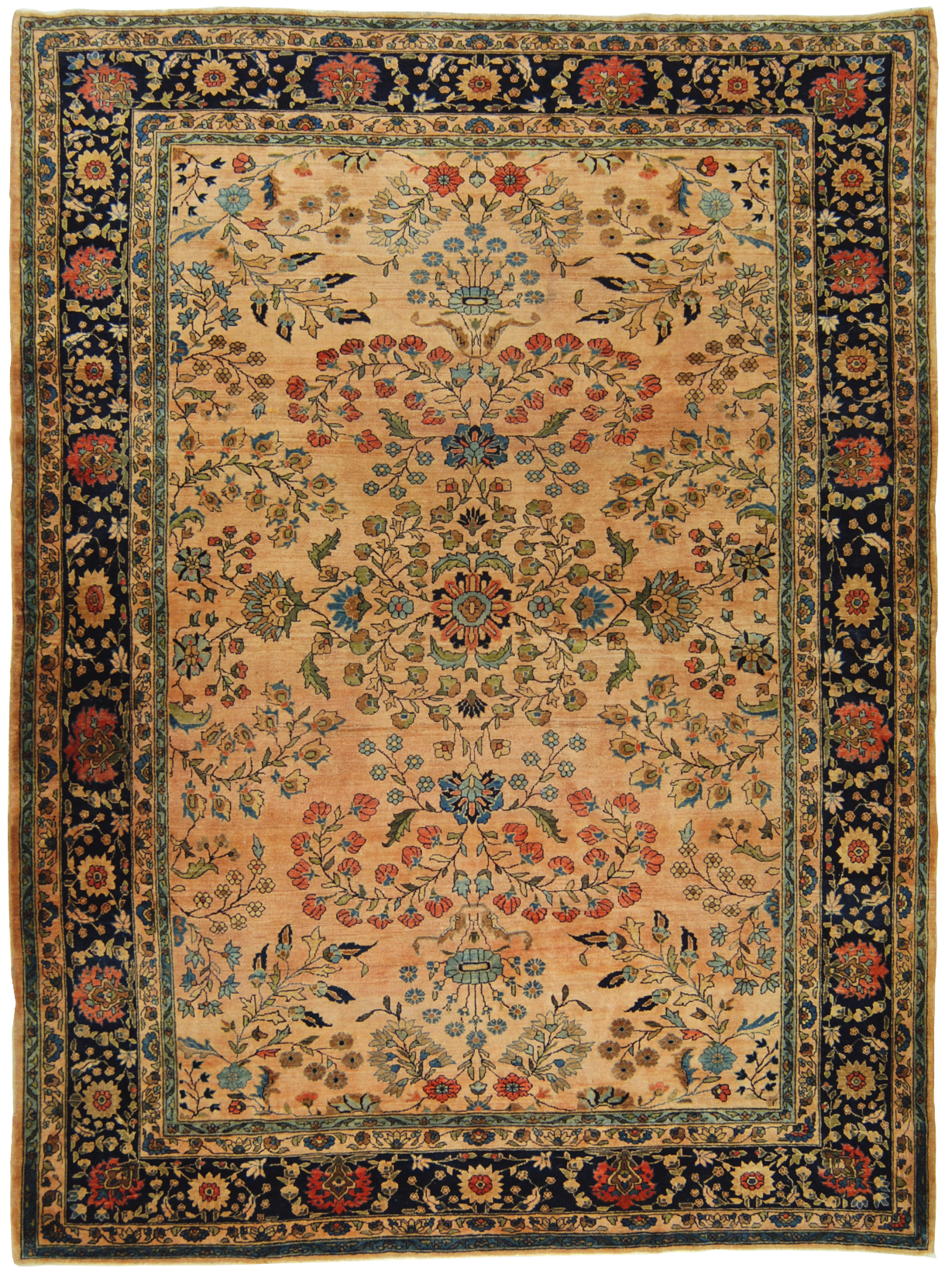 However, country style needs particular attention:
Indeed, it's not possible to match a contemporary carpet with rustic furniture and is also inappropriate putting an old, coarse carpet in a modern, hip apartment.
In these case would be a clashing contrast.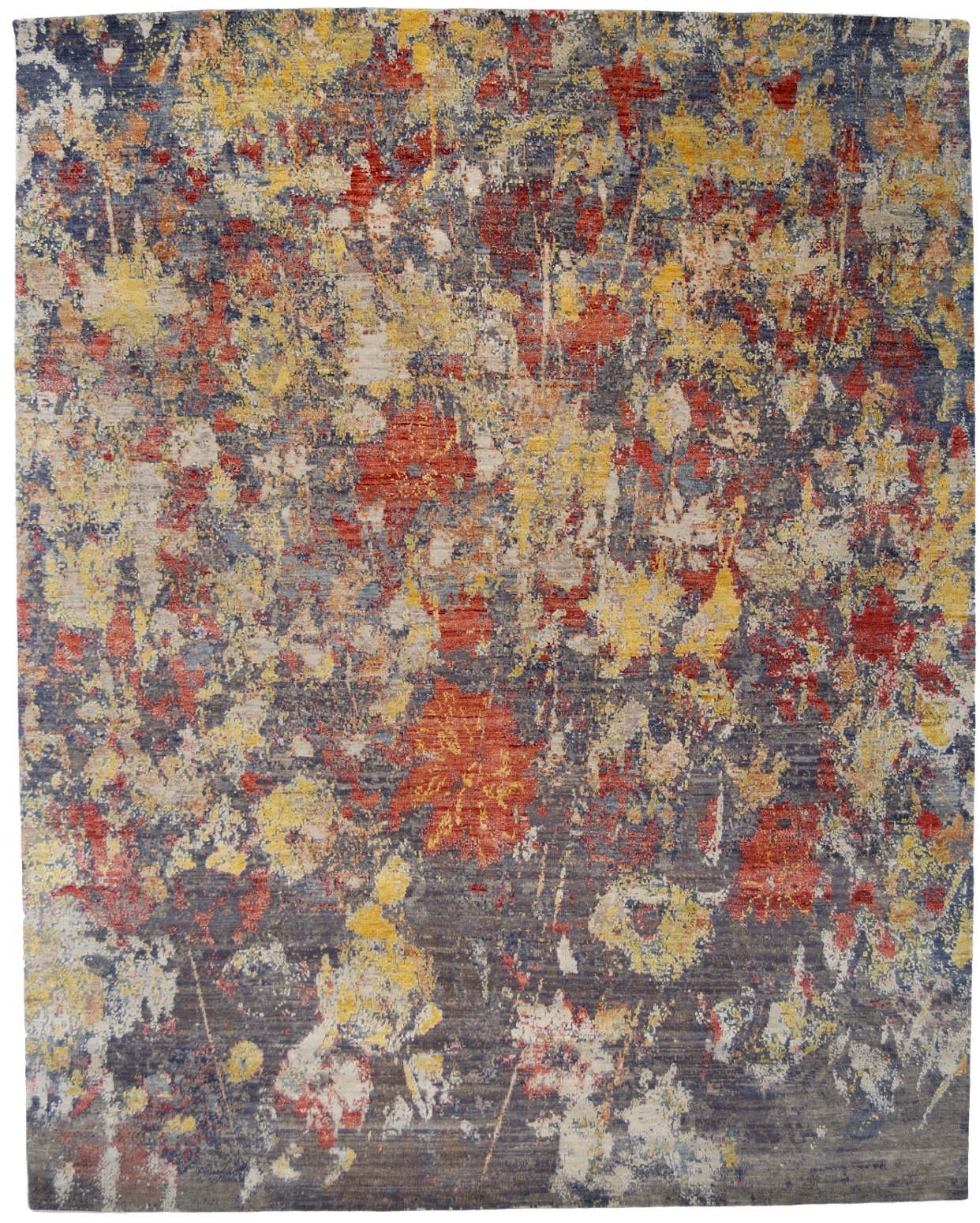 If You Have Already Doubts…
Isn't easy knowing how place a carpet in a space, in spite of is chosen a carpet made by selected and valuable wool; the risk of taint the beauty and the harmony of the space is high.
This is why we recommend calling for help from an expert that can explain you how choose the right one according to your preferences and to the style, dimension and colour of the place.
In our store, you will have the possibility to take a consultation about interior design and also the possibility to try at home the most precious and beautiful carpets and take some advice from an industry expert.